SATURDAY JJF STAGES
April 17, 2021
Cat Head's Robert Belfour Hill Country Blues Stage
252 Delta Avenue
Collective Seed & Supply Stage
145 Delta Avenue
Crossroads Cultural Arts Center (indoor)
332 Delta Avenue
Crossroads Marker Stage
Crossroads of Hwy 49 & 61
Hambone Art & Music Stage
111 E. Second Street
JJF Acoustic Blues Jam Tent hosted by "Green Bullet" Luke
near Yazoo Pass restaurant at Yazoo Ave. & Third St.
10:00 am
'Green Bullet' Luke's BLUES JAM ALL DAY!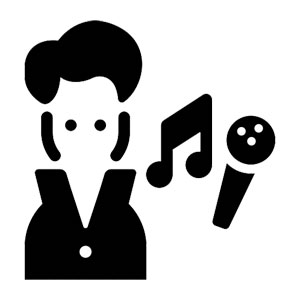 ×
Mr. Tater Memorial Stage
350 Issaquena
Paramount Marquee Stage
258 Yazoo Avenue
Quapaw Canoe Stage
291 Sunflower Avenue
Stone Pony Stage
226 Delta Avenue
The Bank (indoor)
123 E 2nd Street
Travelers Hotel Stage
212 Third Street
Wade Walton Barber Shop Stage
317 Issaquena Avenue
Juke Joint Festival® name and logo are registered trademarks of Clarksdale Downtown Development Association. All rights reserved.